Lee Law has filed another lawsuit against sellers of counterfeit watches on Amazon.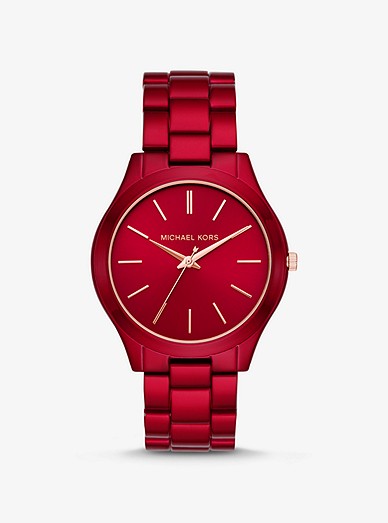 Lee Law has filed a lawsuit on behalf of Fossil Group and Michael Kors against a seller of fake watches on Amazon. This lawsuit is the culmination of a large investigation concerning a huge counterfeiting ring. The defendants in this case were caught importing and selling a large amount of counterfeit watches. Despite notice, the Amazon stores continued to distribute counterfeit Fossil watches featuring the Michael Kors brand. Plaintiffs seek damages of up to $2 million per trademark infringed.
You can read the very detailed Complaint here.